Independently Owned & Operated
Servicing Western Sydney, Hawkesbury, Hills District, Northern Sydney, & Northern Beaches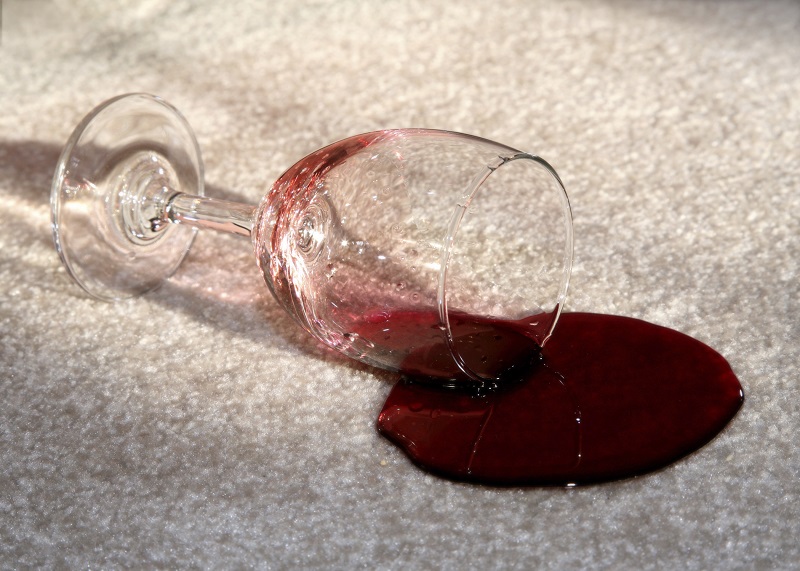 Professional Stain Removal Service
Chem-Dry Austyle technicians are equipped with the safest and most advanced products and equipment, as well as years of on the job knowledge and experience, to tackle stubborn stains.
Accidents happen & whether it's, wine, makeup, pet urine, or any stains that concern you, we will evaluate the stain & provide prompt service & attention. We recommend that you contact us as soon as possible after a stain occurs. The longer a stain is left on either carpet or upholstery, the more difficult it becomes to remove.
Stain Removal Tips:
Act Fast! The longer you leave it the harder it is to remove.
Identify the spill – what has happened? Is it an oil or water based spill?
Working from the outside edge, remove excess by blotting scraping or brushing but do not rub it!
Test a small amount of Chem-Dry Professional Strength Spot Remover or Chem-Dry Grease & Oil Remover, blot the area dry and observe for a few minutes. If the stain remains, give us a call & don't forget to ask us about Powerguard Protector.
Chem-Dry has engineered some incredible stain removal products. Watch this YouTube video as we douse a section of white carpet with red lipstick, blue ink, marker, nail polish and red juice. Now watch us remove each of these stains completely! Chem-Dry's stain removing power can handle the toughest carpet & furniture stains.
Call Us For A Quick Quote
 9894 9540