Independently Owned & Operated
Servicing Western Sydney, Hawkesbury, Hills District, Northern Sydney, & Northern Beaches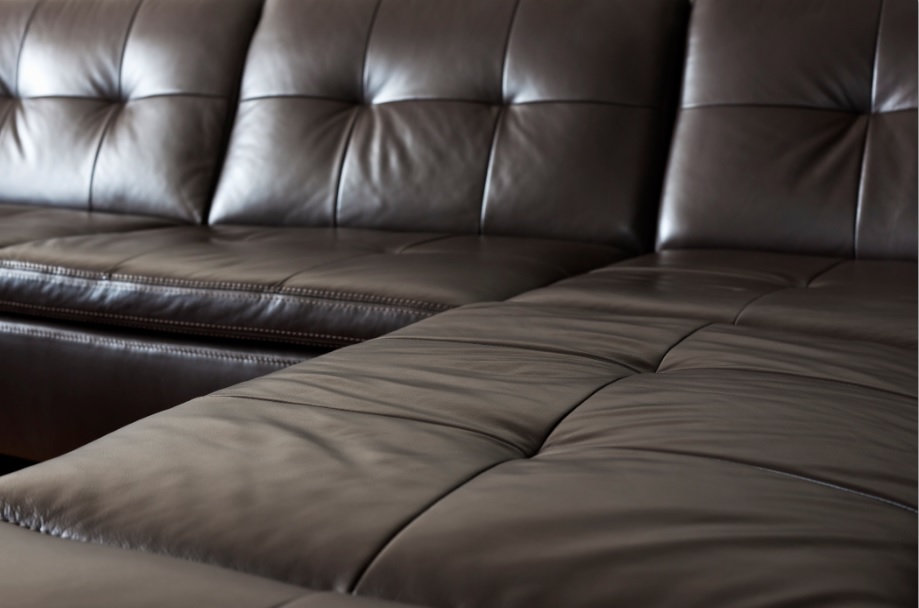 Leather Cleaning
Did you know that leather, when properly maintained, will last 4 or 5 times longer than fabric or man-made fibers? Over time, body oils, perspiration, skin acids and other soils can work their way into the leather. Many cleaning products currently on the market are not appropriate for leather – and may break down leather finishes, promoting dryness & cracking. Some contain wax-type conditioners to soften leather, however over time; they become hardened and glaze up. Chem-Dry leather care products are safe and effective for leather and have been endorsed by more than 300 tanneries & manufacturers!
Different kinds of leather also require different types of cleaning processes. Protect your investment and have it professionally cleaned to maintain its health & vitality for many years to come.
Contact us for a free quotation or to make an appointment.
Call Us For A Quick Quote
 9894 9540