Independently Owned & Operated
Servicing Western Sydney, Hawkesbury, Hills District, Northern Sydney, & Northern Beaches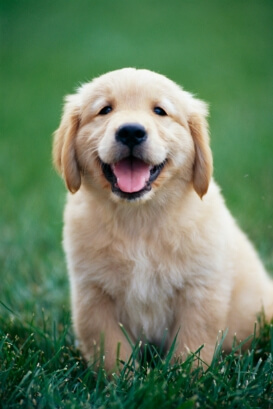 Pet Urine Removal Treatment
A pet accident on the carpet creates an unhealthy environment in your home. The urine soaks into the carpet, the underlay and even the flooring so the mark visible on the carpet surface is a lot smaller than the actual area affected. As it dries the odour intensifies, especially in humid environments. General cleaning cannot remove this odour.
Chem-Dry's PURT (Pet Urine Removal Treatment) is a ground-breaking products specifically formulated to eliminate urine odours and can assist with urine discoloration.
Urine odours not only affect carpets but also soft furnishings such as upholstery rugs and mattresses.
Contact us for an obligation free quotation or to learn more about PURT.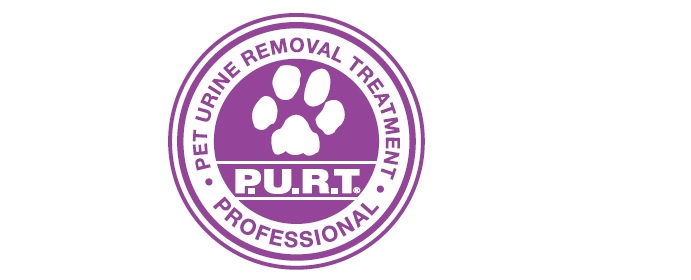 Call Us For A Quick Quote
 9894 9540