Independently Owned & Operated
Servicing Western Sydney, Hawkesbury, Hills District, Northern Sydney, & Northern Beaches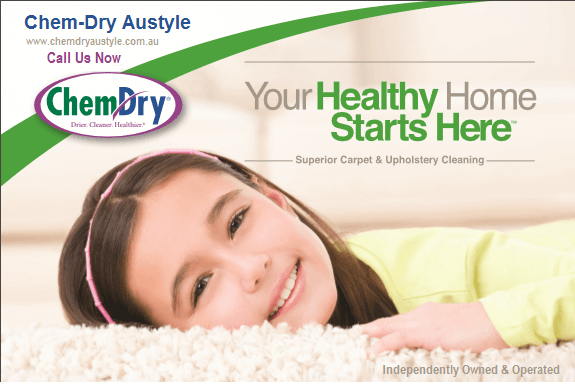 Professional Carpet Cleaning Services
Chem-Dry is a revolutionary carpet cleaning process that uses carbonation and ingredients copied from Mother Nature to make your carpets fresh and clean again. The exclusive Chem-Dry process generates millions of tiny, effervescent bubbles which penetrate the carpet fiber, dissolve dirt and stains quickly and act as tiny propellants that actually lift dirt to the surface.
This unique cleaning process gives carpets a powerful clean, without the use of excessive water and carpets are dry in 1 – 2 hours.
Unlike other carpet cleaning products, Chem-Dry's proprietary cleaning product 'The Natural' ™contains no soaps, detergents, surfactants, organic solvents, enzymes, optical brighteners, bleaches, phosphates, petroleum-based materials, thickeners, fragrances, artificial colours, plastics or polymers. This means that no dirt attracting soapy dirt-attracting residues are left behind so carpets stay cleaner for longer – saving you money! The Natural is also ideal for those that are chemically sensitive.
Cleaner, Drier, Healthier®
We also deodorise, sanitise and protect your carpets using quality Chem-Dry products. Contact us for a free quotation or to make an appointment.
Why choose Chem-Dry Austyle? We are committed to providing you with quality, professional carpet cleaning, upholstery cleaning and leather cleaning. If you are not satisfied with our service – based on realistic expectations – we will gladly come back to meet your satisfaction needs. We will delight our customers with the cleanest and faster drying carpets and upholstery in the industry. Our products will be expertly applied so as to be gentle on carpets and property, safe for people and pets, and our services will be delivered by trustworthy, friendly professionals.
Chem-Dry Austyle is an independently owned & operated family business – we do not use subcontractors. We endeavour to use our expertise, best business practices and quality service to exceed expectation. Chem-Dry Austyle has participated in the 5-Star Certification Training Program to receive the title of "Master Technician." The Master Technician program ensures that technicians are trained in the latest carpet and upholstery cleaning technology for expert cleaning, stain removal, pet urine odour removal, customer service, trustworthiness, and more. A Master Technician represents the finest tier in carpet cleaning service.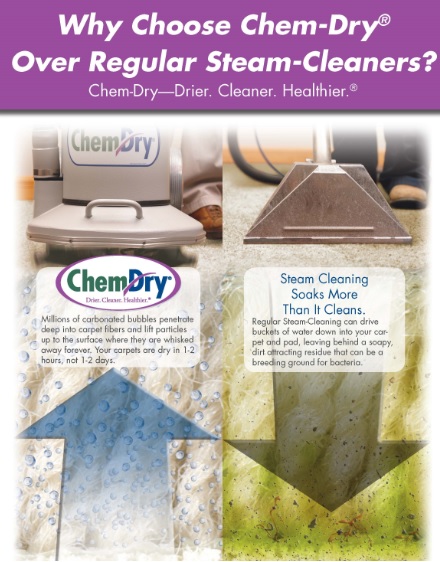 Call Us For A Quick Quote
 9894 9540